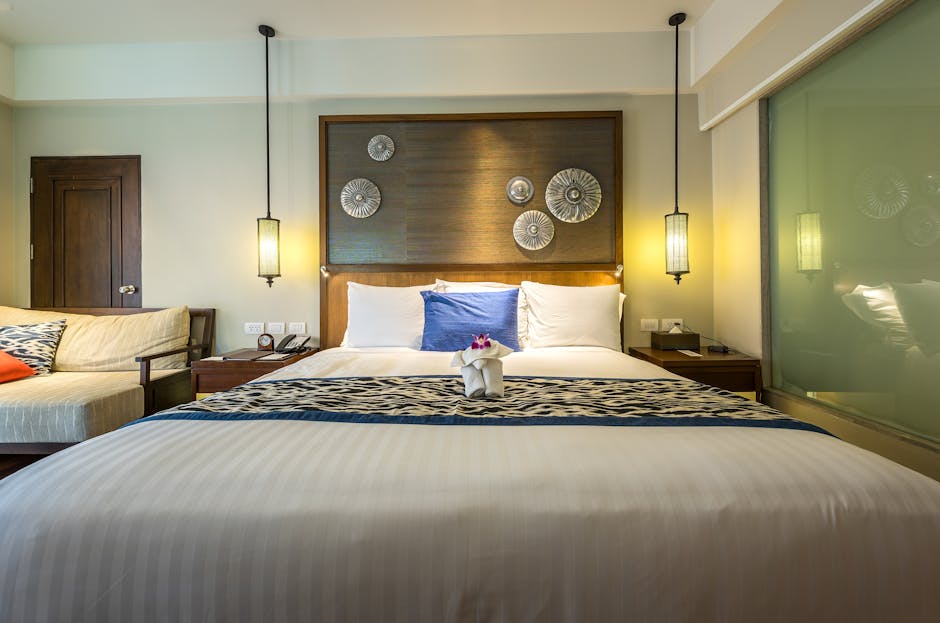 Here are some of the most important things that you need to remember if you are planning to buy a new mattress.
First, decide what size you need. Remember that buying the same size as your old mattress does not always have to be the case. If you are looking for more space in your bedroom, then downsizing your king to a queen may be your best option. On the other hand, if you are planning to share your bed with your partner, maybe it's time to exchange your twin to a queen. Always think about your lifestyle before you choose the mattress for your room.
At the same time, remember that if you are going to change the size of your mattress, you might also need a new bed frame or a new headboard, at the very least. Consider this as a fun opportunity to do some light redecorating. Read more mattress review here.
Second, always give yourself the chance to try out the mattress before you buy. There's nothing better than getting to stretch out onto the mattress in-person before you make your choice. Doing this will let you know whether or not the mattress will fit you perfectly, if it's firm or soft enough, and if it feels comfortable. Spend at least ten minutes trying out each mattress before you move on to the next one.
If you can't visit a brick-and-mortar store in person, always make sure that you are buying from an online retailer that offers a convenient return or exchange policy. Most mattress sellers will offer a 30 day comfort trial period. Use this time to determine whether or not the mattress is everything that you expected.
Third, check the firmness of the mattress. Just remember that there is no absolute yardstick to measure this and it also varies from manufacturer to manufacturer. Some manufacturers, for instance, may use a 10-point scale while others just label their products from soft to very firm. This is why trying out the mattress before you make your purchase is very crucial. Find what works for you by shopping around.
Finally, remember that there are several types of mattress to choose from: innerspring, memory foam, latex foam, hybrid, and air. Each one has its own pros and cons, offering different benefits depending on your sleeping position and comfort level. It's definitely a good idea to learn more about these before you make a trek to the store.

Keep reading at this related article:
https://www.huffpost.com/entry/10-ways-you-can-make-your-mattress-last-longer_b_7897748